Power Automate Consulting and Development: Empowering Your Business with Smart Automation
Transform Your Workflows with Expert Power Automate Solutions
In the ever-evolving landscape of modern business, efficiency and productivity are key drivers for success. Microsoft Power Automate, a cutting-edge automation platform, empowers organizations to streamline processes, save time, and boost collaboration.
At OneSource, a leading name in Power Automate consulting and development, we harness the true potential of automation to revolutionize your workflows and drive your business forward.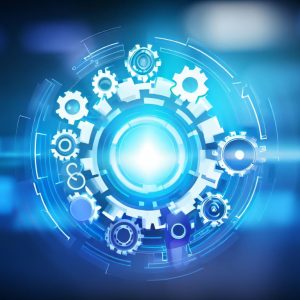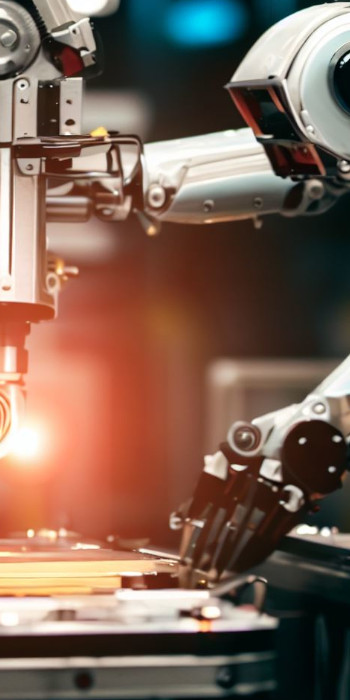 Why Choose OneSource for your Power Automate project?
1. Power Automate Experts: Our team at OneSource comprises seasoned Power Automate experts with in-depth knowledge of the platform's capabilities. We understand the unique needs of businesses and craft tailor-made solutions to meet your automation objectives.
2. Customized Automation Solutions: With our consulting services, we collaborate closely with your team to identify automation opportunities and design bespoke Power Automate solutions that perfectly fit your workflow requirements.
3. Seamless Development: From concept to deployment, our end-to-end development services ensure the smooth implementation of your automation projects, yielding tangible results.
4. Scalability and Integration: Our Power Automate solutions are built with scalability in mind, integrating seamlessly with your existing systems and third-party applications for enhanced productivity.
5. Data Security and Compliance: We prioritize data security and privacy at OneSource. Our stringent measures and adherence to industry compliance standards ensure that your sensitive information remains protected.
6. Proven Success: With a track record of successful Power Automate projects and a growing list of satisfied clients, OneSource is a trusted partner to drive your automation journey.
Our Comprehensive Power Automate Consulting and Development Services:
1. Automation Assessment: Collaborate with our experts to assess your workflows and identify potential areas for automation, streamlining your business processes.
2. Custom Automation Development: Create powerful Power Automate solutions tailored to your organization's unique needs, optimizing productivity and collaboration.
3. Project Planning and Execution: Meticulously plan and execute your automation projects, ensuring seamless integration and measurable results.
4. Integration and Scalability: Integrate Power Automate with your existing Microsoft applications and third-party tools, establishing a cohesive and scalable automation ecosystem.
5. Data Security and Compliance: Implement robust security measures and comply with data protection regulations to safeguard critical information.
6. Training and Support: Empower your team with in-depth training on Power Automate usage and rely on our dedicated support for smooth automation operations.
Why OneSource?
With our expertise in Power Automate and a commitment to excellence, OneSource is a trusted partner to drive your automation success.
Experience the Power of Smart Automation with OneSource:
Elevate your productivity and efficiency with OneSource Power Automate Consulting and Development. Embrace the power of automation and unlock new possibilities for your business with precision and ease.
Contact us today for a consultation, and let's embark on a journey of seamless automation success with OneSource. Welcome to a world of enhanced productivity and streamlined workflows with OneSource Power Automate Consulting and Development.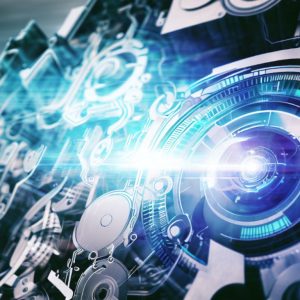 Speak with a Specialist
OneSource understands your difficulties and makes IT and cloud computing easy, manageable, and accessible. From cloud management, migration, monitoring, and connectivity services to data protection, OneSource is the best IT partner to help you grow your business.