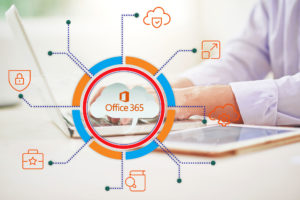 At OneSource, we strongly believe Microsoft 365 is the software that everyone should have in their working computer, regardless of the operating system.
Microsoft 365 is the most complete and reliable software available in the market, and that's why we're determined to provide you with the best comprehensive Office 365 custom packages, offering data backup and recovery, cloud computing, and other tailored IT services according to your business needs.
We're committed to providing you with the best Microsoft 365 packages and reliable support services. We understand that every business is unique. That's why we offer custom packages to every client so that you can focus your energy and time on your business, while we take care of your IT needs.
EXPLORE THE FAQ
Speak with a Specialist
OneSource understands your difficulties and makes IT and cloud computing easy, manageable, and accessible. From cloud management, migration, monitoring, and connectivity services to data protection, OneSource is the best IT partner to help you grow your business.