IT Security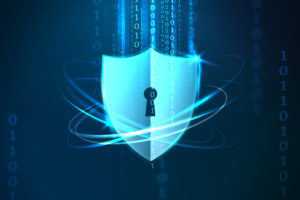 With ransomware, hack attacks, vulnerabilities, and data theft affecting companies around the world, network security should be a number one priority for any business. OneSource's goal is to provide you with the best internal and external network security protection possible, while also keeping your unique needs and budget in mind. Don't let the threat of data leakage hit your company, especially if you store customer data, deal with private information, or take credit cards, when network security becomes a necessity, not an option. Our IT Security solutions include:
Network Security
Cybersecurity
Security Programs
Advanced Security
EXPLORE THE FAQ
Speak with a Specialist
OneSource understands your difficulties and makes IT and cloud computing easy, manageable, and accessible. From cloud management, migration, monitoring, and connectivity services to data protection, OneSource is the best IT partner to help you grow your business.