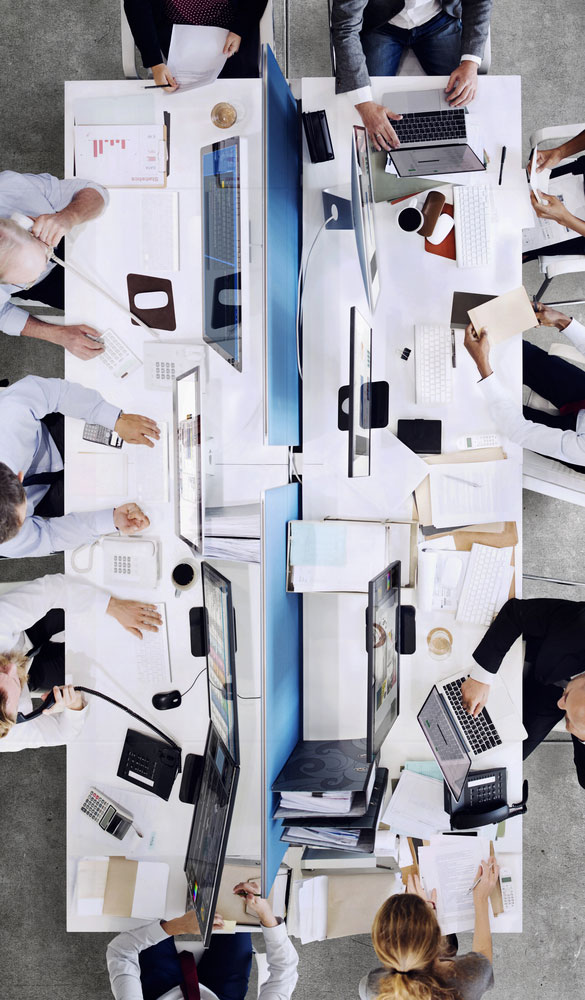 About Us
OneSource is a cloud assistance provider, managing all services that integrate data and systems in the cloud, offering client migration, network security, data backup and recovery, among other high-quality and tailored IT solutions for small and medium-sized businesses.
Our highly-qualified team is incredibly friendly and can help you with every step of the way in growing your business. From empowering your company in using internet and intranet to boost workflow, to improving data protection and accessibility. We take the time to instruct, guide, and train you and your employees, so that your business operations get simplified, while you're free to focus on profitable ventures for your company
With our unparalleled support, you'll never stress again about network failures or data loss. Our entire team is always reachable and ready to help you overcome any cloud computing obstacles, with 24/7 monitoring services.
Save time, energy, and money on overheads by having streamlined processes, and rest easy knowing you have a cloud service partner to integrate your data and take responsibility for eventual future issues.
Our bilingual team speaks your language and serves the Hispanic community as well, ensuring cloud services are accessible to all.
Speak with a Specialist
OneSource understands your difficulties and makes IT and cloud computing easy, manageable, and accessible. From cloud management, migration, monitoring, and connectivity services to data protection, OneSource is the best IT partner to help you grow your business.